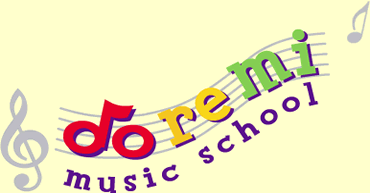 Welcome to
Do Re Mi Music School®
Where Knowledge and Fun become One
We are dedicated to introducing your child to the exciting and marvelous world of music. Shy or star, your child will be motivated and involved with hands-on, personalized instruction by an engaging, recognized music professional.
Our website is currently under construction!!!
To inquire about our current programs and classes,
please feel free to send us an email
and we will get back to you shortly.
Copyright© Do Re Mi Music School • All Rights Reserved